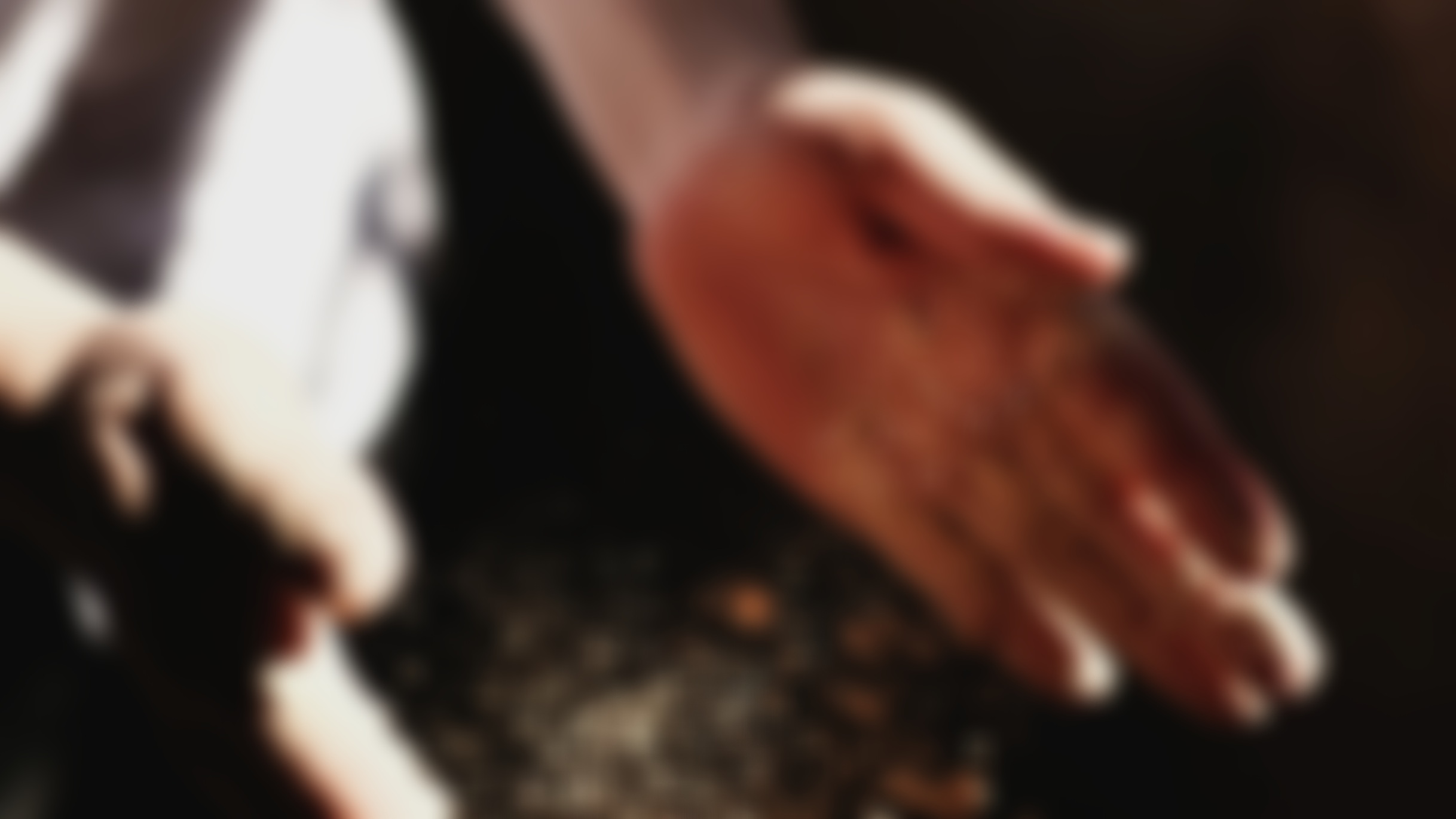 Since Lavande Patisserie opened its doors, we have provided a diverse assortment of high quality cakes, pastries, croissants, and French desserts to our community. Together, let us make every morning special.
Our team can deliver to your location everyday!
WHOLESALE INQUIRY
Please feel free to email contact@lavande-patisserie.com for a custom price quote or any questions.